Ever wonder about the best ways to trade cryptocurrency? There are hundreds of exchanges out there, but finding one that's legit, secure, and offers lots of coins can be tricky.
Let us introduce you to BitForex, one of the world's leading crypto exchanges. BitForex launched in 2018 and now serves over 2 million traders worldwide. Whether you're a beginner just getting started or a professional trader, BitForex has everything for you.
In this review, we're going to share everything about BitForex exchange. So, why late? Let's dig into this article.
What Is BitForex Cryptocurrency Exchange?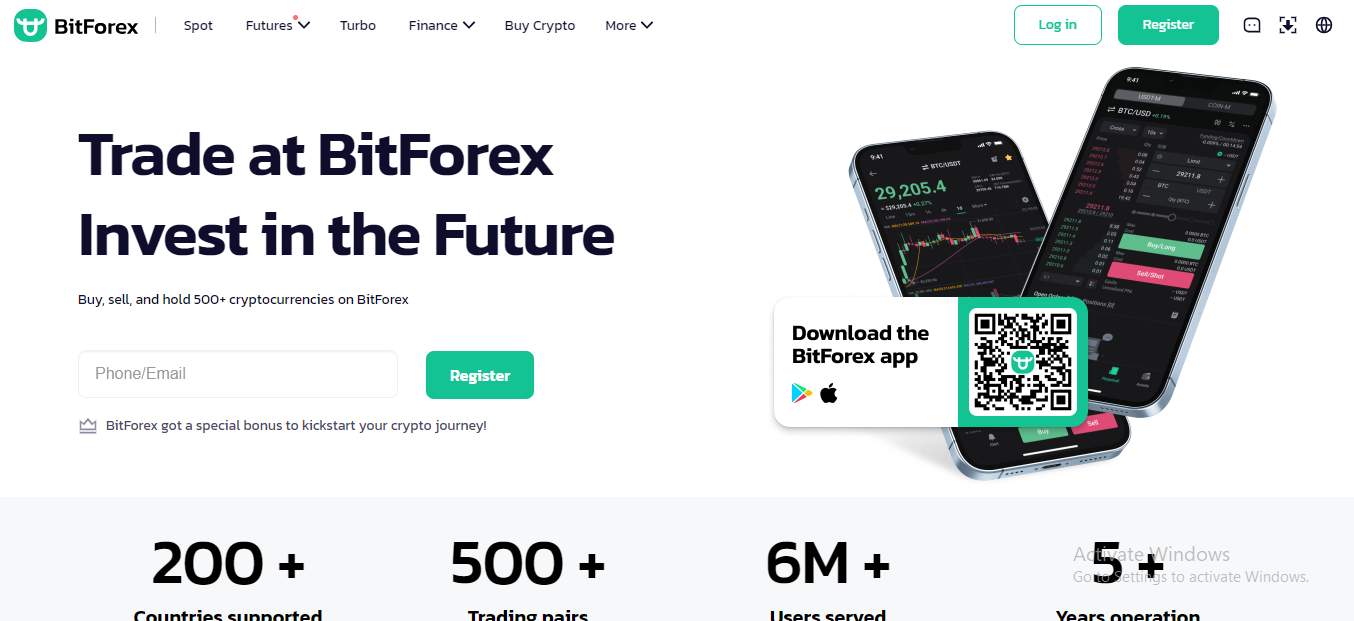 BitForex is a cryptocurrency exchange platform where people can buy, sell, and trade digital currencies like Bitcoin, Ethereum, and Tether. It was launched in 2018 and is based in the Seychelles. While not as big as major exchanges like Binance or Coinbase, BitForex offers over 200 trading pairs and sees over $50 million in daily trading volume. To get started on BitForex, you'll need to create an account and complete KYC verification. This involves submitting personal details like your name, address, and ID. Once verified, you can fund your account using cryptocurrencies or fiat currencies like USD.
BitForex has an easy-to-use trading platform with basic and advanced interfaces. The basic interface is simple enough for beginners to navigate, while the advanced interface offers more tools for seasoned traders. You'll find popular crypto-to-crypto pairs as well as crypto-to-fiat pairs. BitForex also regularly runs trading promotions and competitions with big prize pools. For security, BitForex uses features like cold wallet storage, SSL encryption, DDoS protection, and two-factor authentication.
However, as with any exchange, there are risks of hacking and theft, so only deposit and trade what you can afford to lose, and new coins are added regularly, BitForex likely has something for every trader and investor. The selection may seem overwhelming at first, but take your time exploring all the options. You're sure to find some exciting opportunities!
BitForex Cryptocurrency Exchange- Is it Safe to Invest?
BitForex is one of the largest cryptocurrency exchanges, with over 3 million users. But with so many exchanges out there, how do you know if BitForex is safe and legitimate? Here are some factors to consider when determining if you feel comfortable investing in BitForex.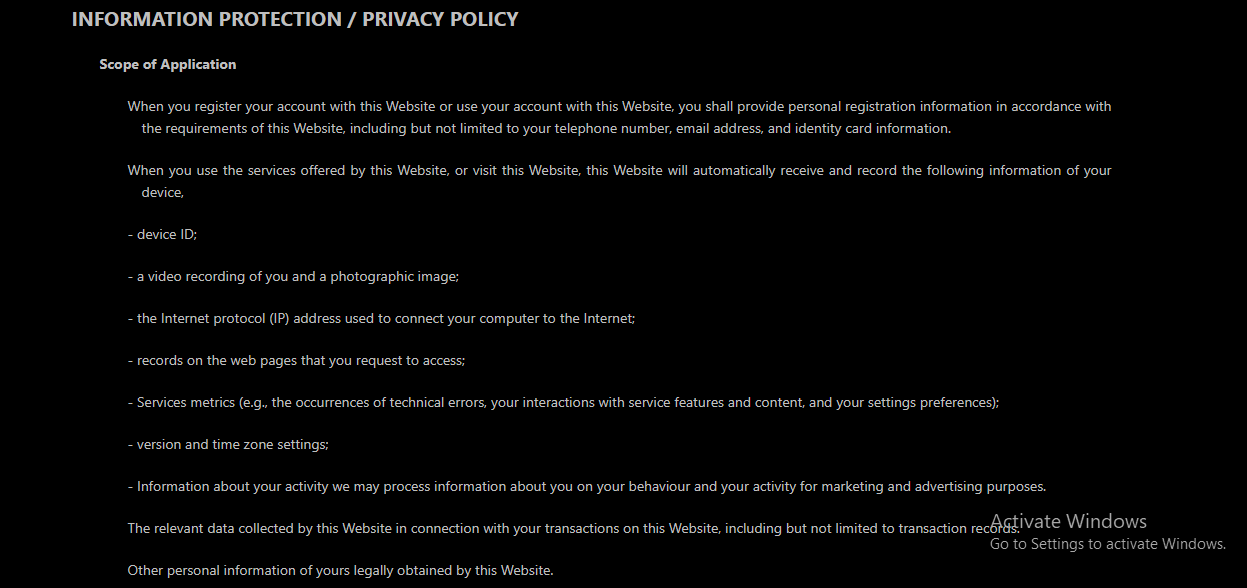 It is not regulated. BitForex is not regulated by any government agency. Some people see this as a risk, as unregulated exchanges can potentially get away with more fraudulent activity. However, many reputable crypto exchanges are also unregulated. As with any exchange, do thorough research and use your best judgment.
Pros and Cons of Using BitForex Cryptocurrency Exchange
Deciding whether or not to use BitForex Cryptocurrency Exchange comes down to weighing the pros and cons. Here are some of the main positives and negatives to consider before signing up.
Pros
One of the biggest advantages of BitForex is that it offers a huge selection of cryptocurrencies to trade – over 600 different coins and tokens at last count. No matter what obscure altcoin you've been dying to invest in, chances are pretty good you can find it on BitForex.
BitForex also has low trading fees, with 0.1% as a flat fee for all trades. For high-volume traders, the fees can be even lower. This can mean major savings compared to some other exchanges that charge higher percentages.
Security is a top priority for BitForex. They use offline cold storage for most digital assets and 2-factor authentication is available to help protect your account. BitForex is also certified to ISO information security standards.
Cons
While BitForex's selection of cryptocurrencies is a pro, it can also be a con. With so many options, the exchange can seem cluttered and confusing, especially for beginners. It may be difficult to find what you're looking for.
Customer support has been an issue for some BitForex users. Response times can be slow, and the support team is not always able to resolve problems. For new cryptocurrency traders, lack of support can be frustrating.
Final Thought
As you've seen, they offer a wide range of coins at competitive rates. The platform is easy to use for both beginners and experienced traders.
While the customer service could use some improvement, overall BitForex seems like a solid choice if you're looking to buy, sell, or trade cryptocurrencies.
Why not give them a try? You've got nothing to lose and with over 500 coins to choose from, you're bound to find a new favorite. Thank you all for reading this article.